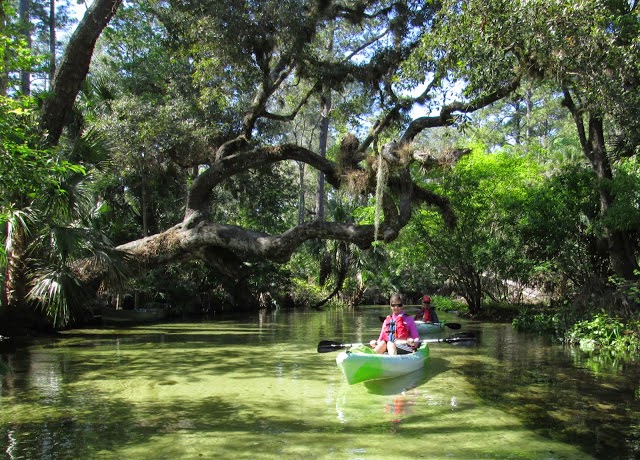 5 Reasons to Move to Orlando
So you loved your last visit, now it's time to consider the move. There are many reasons to love the City Beautiful but here are our top five best reasons to move to Orlando.
Unlimited Recreational Activities
This state is full of natural treasures that are absolutely incredible. There are numerous natural springs, biking/hiking trails, and over 100 named Lakes in Orlando for you to adventure. Take day trips to the beach, swim through underwater caves, or visit the largest subtropical wetland, the Everglades.
The Amusement Park Capital
There is no other destination that has as many famous and iconic characters. Including the most popular mouse, Marvel superheroes, Star Wars Jedi, and Lego legends. The amusement parks also represent a segment of the state's economy that creates thousands of career opportunities.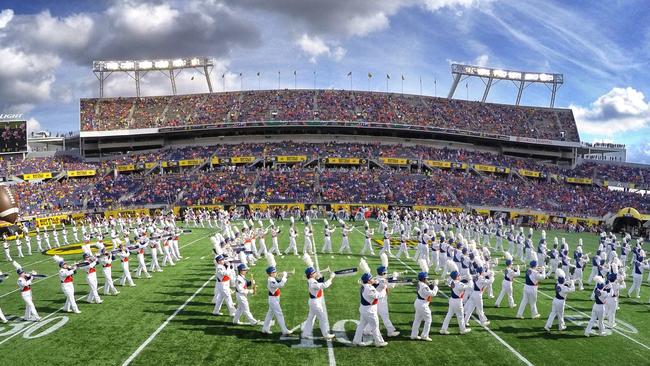 Sports Fan Paradise
Florida is a sports fanatic's dream come true with ten professional sports teams and dozens of minor league/collegiate teams. Whether it's football, basketball, golf, water sports, hockey, soccer, or racing, Central Florida is home to some of the top teams and sporting professionals in the US.
Hard Work Pays Of f
Florida is one of seven states with no state income tax which means more of the money you worked hard for goes right to you. Many states can collect up to 10% in state income tax. In addition, Florida has an overall less expensive cost of living compared to other major states. Making it a better quality of living for residents.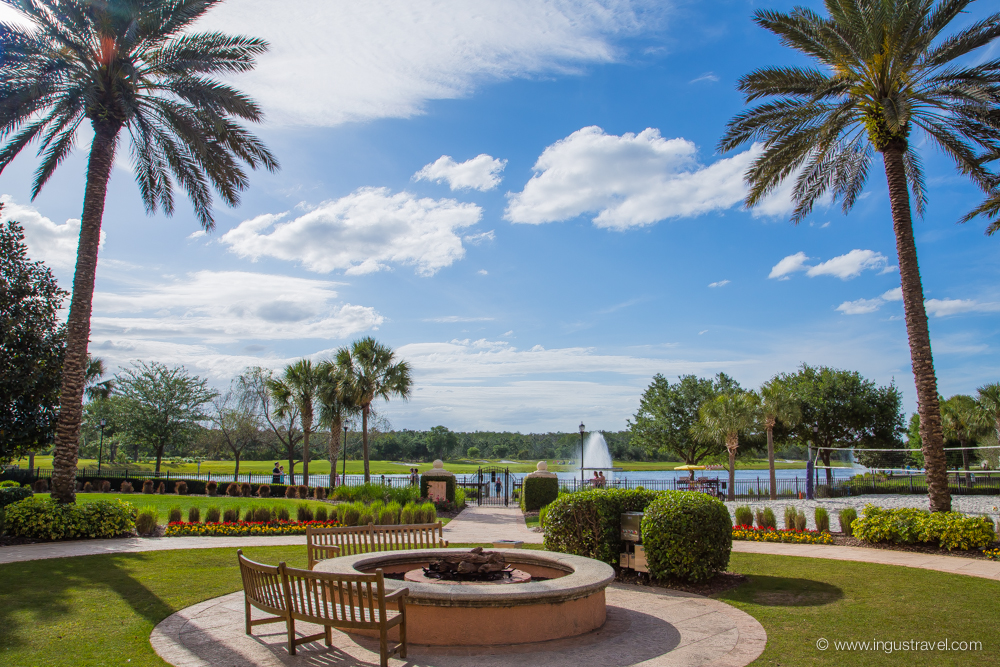 Beautiful Weather All Year
Many states endure polar opposite weather conditions, and while the rest of the country is cold in December, people in Florida are suntanning. In Orlando the most you'll need all year is an umbrella. No need for salt or a shovel, heavy layering, or emergency kits for when you're stranded on the highway.
Orlando is not only a great place to visit but an awesome city to live in. Whether you're looking for recreation or relaxation there's something for everyone. Want to start looking at houses now? Take a look here or call (407) 493-0719.