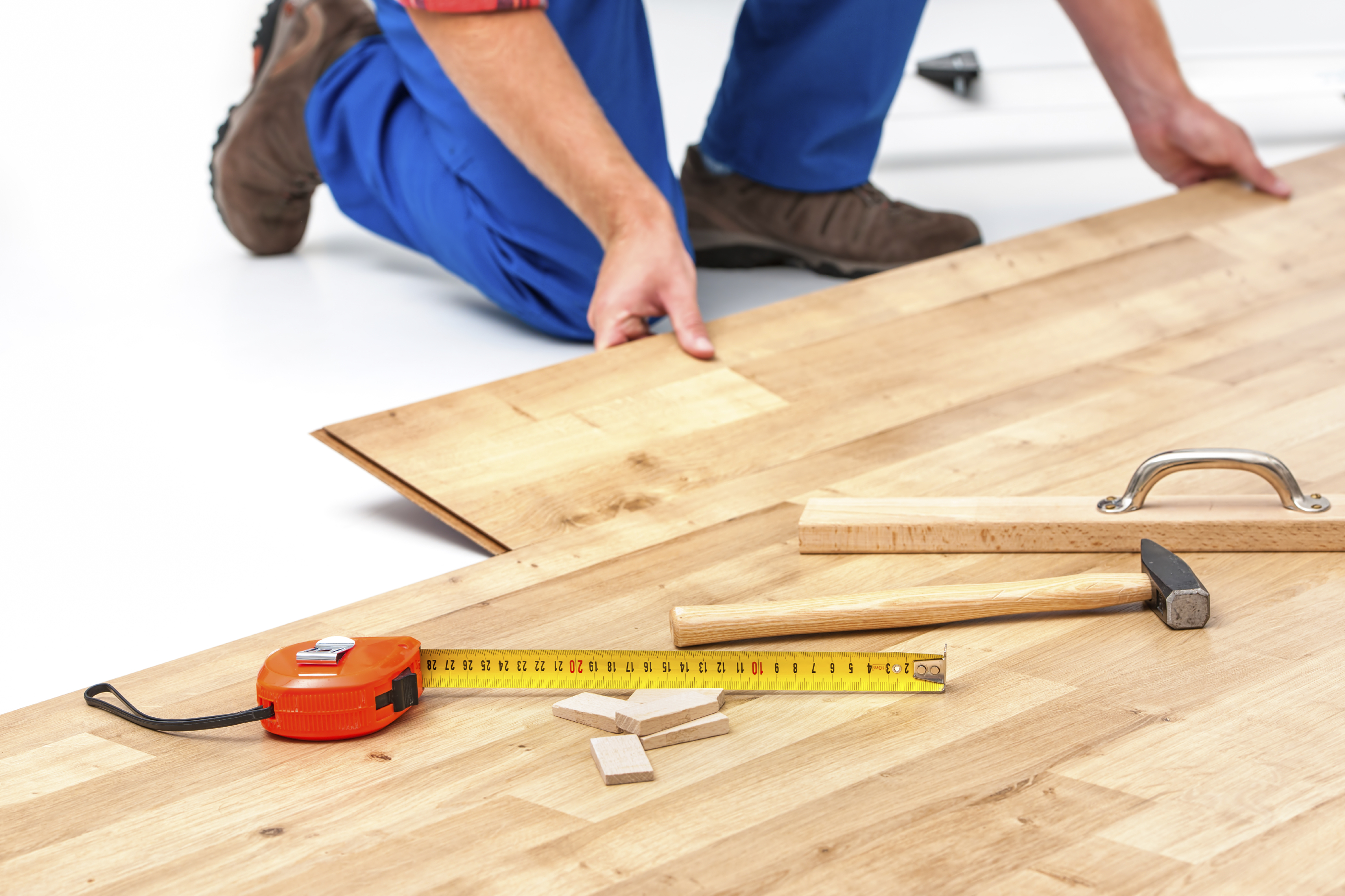 Renovation for Resale Tips 
Are you planning to sell your house this year? Remodeling a little can mean the difference between a home that's "for sale" and one that's "sold." But before you decide to commit to any big project, be certain you're investing in something that you'll see a return. These renovation tips can help you know the home improvements you can do that will likely pay you back.
The Kitchen
The kitchen is the most frequently used and commented upon space in the house, and that makes it your top renovation priority. Since an up-to-date kitchen helps attract homebuyers, a strong percentage of the money you put into this space can usually be expected to find its way back into your pocket.
Think Small
Even little, low-cost improvements can improve the appearance of your home more dramatically than you would expect. For example, a new coat of paint will transform the quality of a room. Also, adding new plants to the front yard will enhance your house's curb appeal, creating the best possible first impression for home buyers.
Go With Gray
When selling your home, it's important to appeal to the largest number of potential buyers you can. Hold off on painting the living room a strong color, no matter how much you love that shade of red. Picking the right shades of gray is important because it helps buyers visualize themselves living in your home.
Don't Go Overboard
Don't get yourself caught in the home improvement trap of shucking out renovation dollars you won't make back when you sell. To be sure you're spending wisely, ask a real estate professional for advice on if or not to try a particular renovation you could be considering.
Still not sure what renovation project will give you the best boost to your home's value? Click here for a FREE home selling consultation from an experienced realtor!