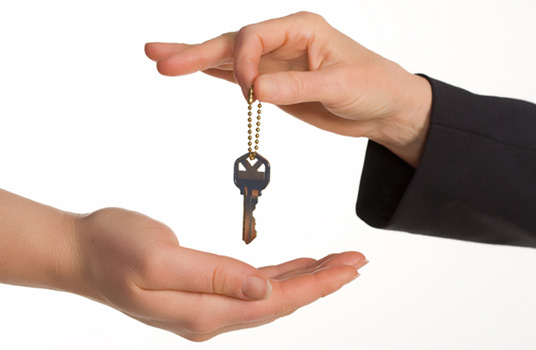 4 Ways to Win Over Home Buyers
Prepping your home for selling is one of the most important things you can do to make a great first impression with a homebuyer. Here are the top ways to help you get ready to sell your home and win over home buyers.
Hide the Knick-Knacks and Family Photos
Your home should have the widest appeal possible when a potential buyer comes for a showing. Take a look around your home to see what knick-knack items you can pack away. It is suggested that you do not display any photos, art, or other items. Giving a buyer a clean slate helps them envision what their lives would be like in the home.
It's Cleaning Time
Selling your house means that you are now a full-time cleaner. You have to be ready for a showing at any time. Keeping up the daily vacuuming, dusting, keeping the kitchen clean, etc all become part of your day-to-day. In bathrooms, keep your bathtubs/showers and counter free from personal care items and clutter.
Make it Smell Like Home
Try purchasing plugin air fresheners with clean, neutral smells in them to make your home smell inviting and avoid anything overpowering. To go the extra mile, you can use different fragrances in different rooms. For example, a  seasonal scent in the kitchen and a "clean linen" scent in the laundry room.
Add Fresh Paint
A fresh coat of paint can create a huge difference in making a house look, smell, and feel newer. Get rid of those bold colors and go for a gray tone or a neutral to give buyers a broader appeal.
Looking to sell your home in Central Florida? We offer FREE home selling consultations. Speak to an experienced realtor today at (407) 493-0719 or contact us here.