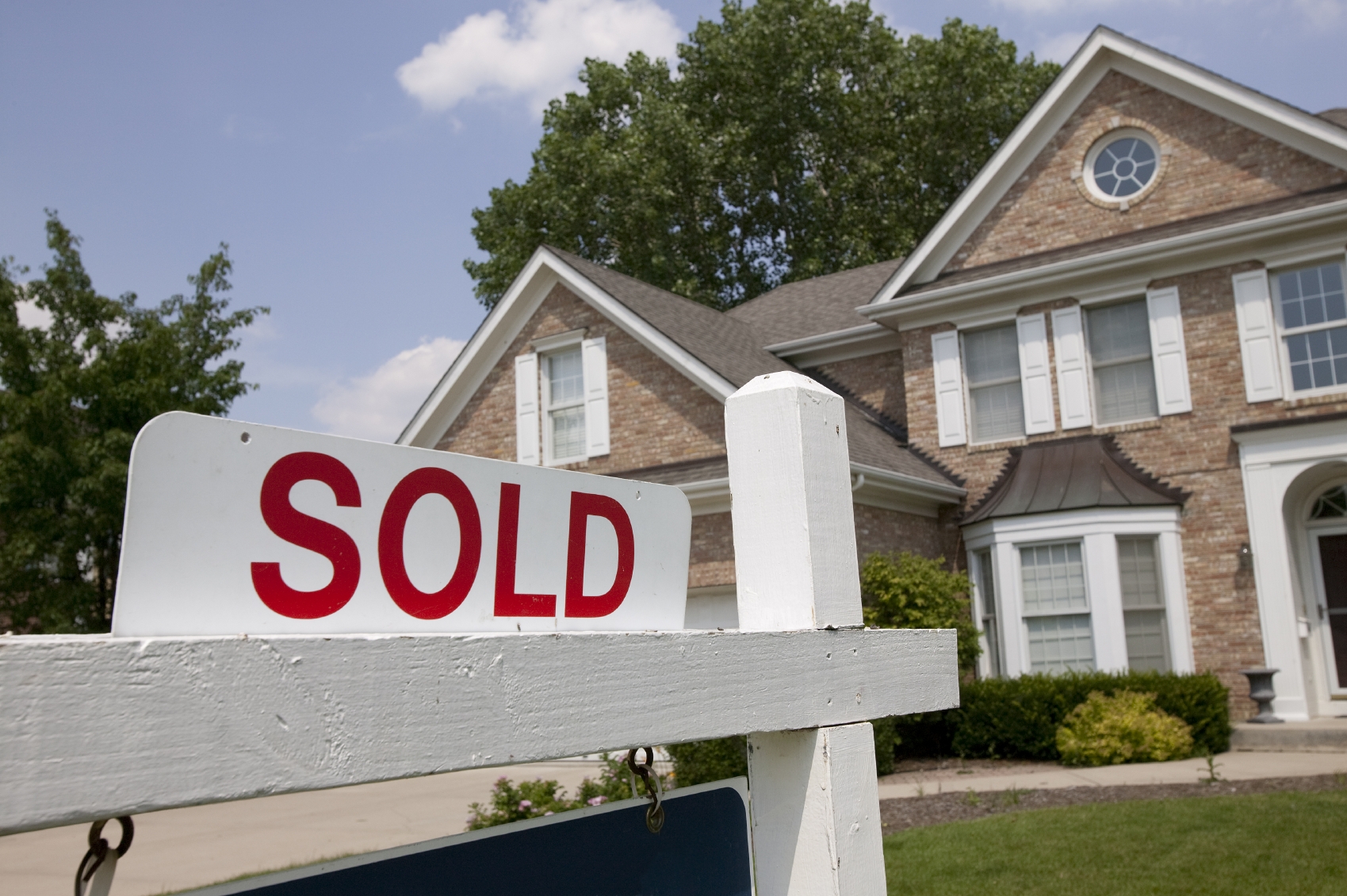 5 Tips to Help Sell Your House Faster
As soon as you decide to sell your house one of the first questions people ask is "How long will it take to sell?" Many people base estimated time off of how long it took your neighbors to sell their home, but that's not necessarily true, there are many factors that can determine how fast your home will sell. To get your home on and off the market as fast as possible, follow these five important steps.
1. Update Your Landscaping
When a potential buyer comes to your home the first thing they will see before they enter the house is your front yard. Give buyers something to remember by having updated and clean landscaping. Homebuyers can become attached to a home quickly if there's a positive first impression.
2. Consider Moving Out or Staging Your Home
One of the realities of real estate is that vacant homes sell faster than occupied homes. If you can't move into your new home or stay at another location, do your best to remove personal artifacts and stage your home.
3. Add New Paint and Flooring
When you walk on the same floors every day, it's easy to feel as though your floors are good enough, but you need to compare them to other homes on the market. If other properties in your price range have new flooring and paint, consider making this a priority because those homes could get purchased before yours.
4. Price It Right the First Time
There are three huge factors that sell homes: price, location, and condition. Out of these three points, the price is the most critical factor. People can look over a home's condition and location if the price is right. People can also scan past your property listing if the price is wrong.
5. Hire a Professional Realtor
When people try to sell a home on their own, there's always a greater chance for something to go wrong or just not go right. Professional realtors have knowledge and experience that can help you set the right price and stage your home correctly for buyers. If you want to sell your home fast, this is the best way to do it.
If you need help selling your home in the Seminole County area, simply contact us here.