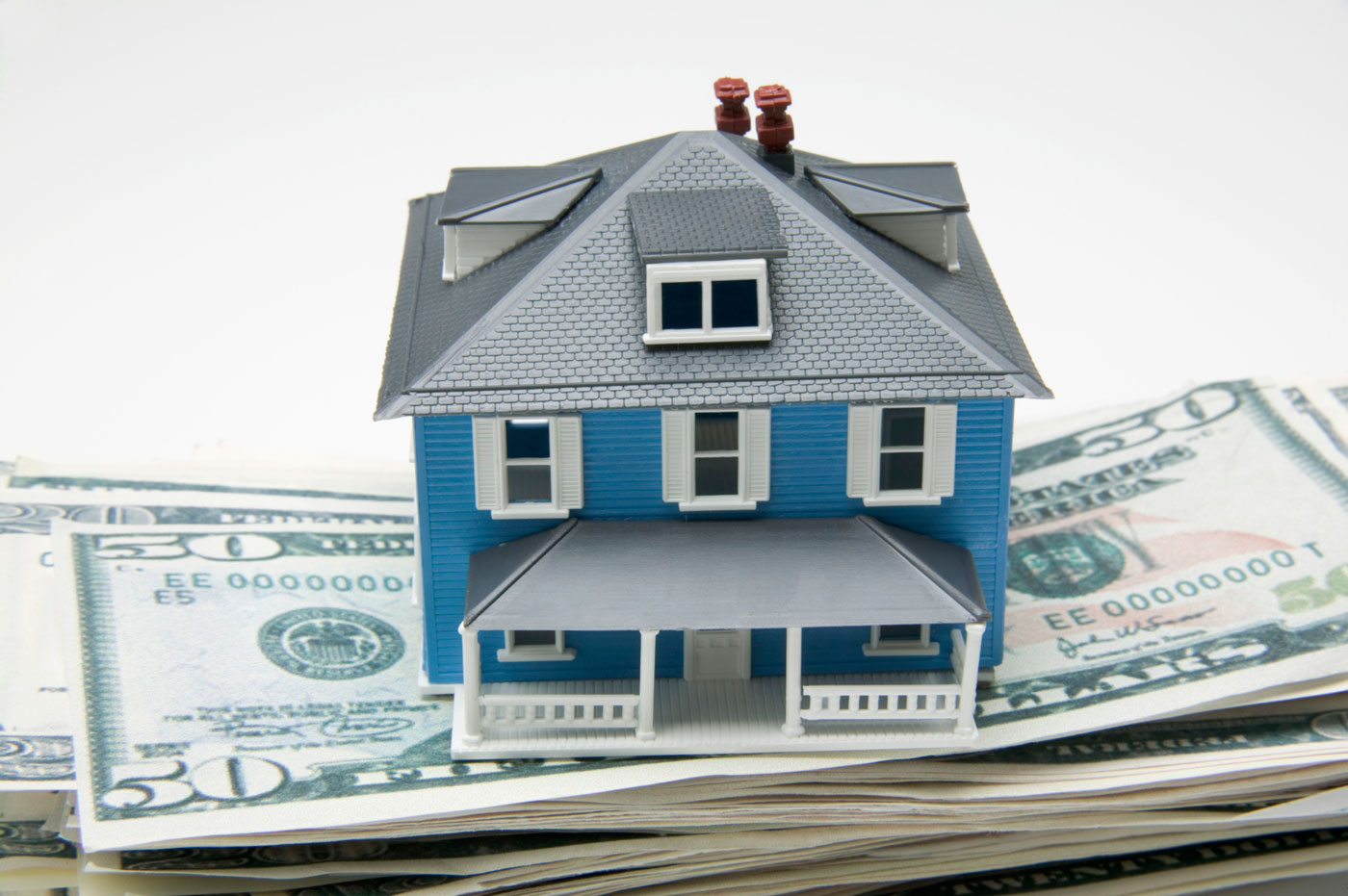 9 Tips to Increase the Value in Your Home
If you are considering selling your home in Central Florida, this post will give you 9 tips that can increase the value of your home.
1. Fix all repairs
Remember that not all improvements are cosmetic. Fixing roofs, inspecting for termites, and hidden water leaks are just some of the things to keep an eye out for. This may be a good time to hire an inspector to help you discover any hidden problems.
2. Add fresh paint
Purchasing a gallon of gray or neutral paint colors is a simple way to appeal to a broader audience. You're enhancing the value of your home by making it look clean and updated.
3. Replace carpet
Replacing outdated and dusty carpets with new ones or swap it out for wood floors. Wood floors add value to your home but also improve the air quality and will create a modern look.
4. Low-maintenance landscaping
Planting trees and shrubs adds valuable curb appeal to your home and is great for the environment as well! Your home's exterior is the first thing buyers will see and you want to make a good first impression.
5. Enhance the bathroom
If you don't have the money to make large bathroom upgrades like replacing old toilets and showers, try simply replacing outdated wallpaper or upgrading the rest of the decor.
6. Upgrade, upgrade, upgrade!
Don't stop at upgrading the bathroom. An upgraded kitchen adds a tremendous value to your home. Simple upgrades can be replacing a countertop or painting over your cabinets with a new paint finish. Consider upgrading other rooms in your home as well.
7. Consider a ceiling spruce
One sixth of a room's total area is the ceiling so any updates could make a serious improvement. But again if you don't have a lot of money, consider adding a molding or box beams to increase the value of the room by improving the look of the ceiling.
8. Create a welcoming entrance
Your front door should compliment your home's overall design. Consider going to a home improvement store to give your old, outdated front door an attractive replacement.
9. See the light
Consider hiring an electrician to add lights to rooms that are dim or smaller than others. Adding lights make the room look larger and shows that you have no damages to hide.
Ready to put your current home on the market? Contact a local Orlando realtor here.