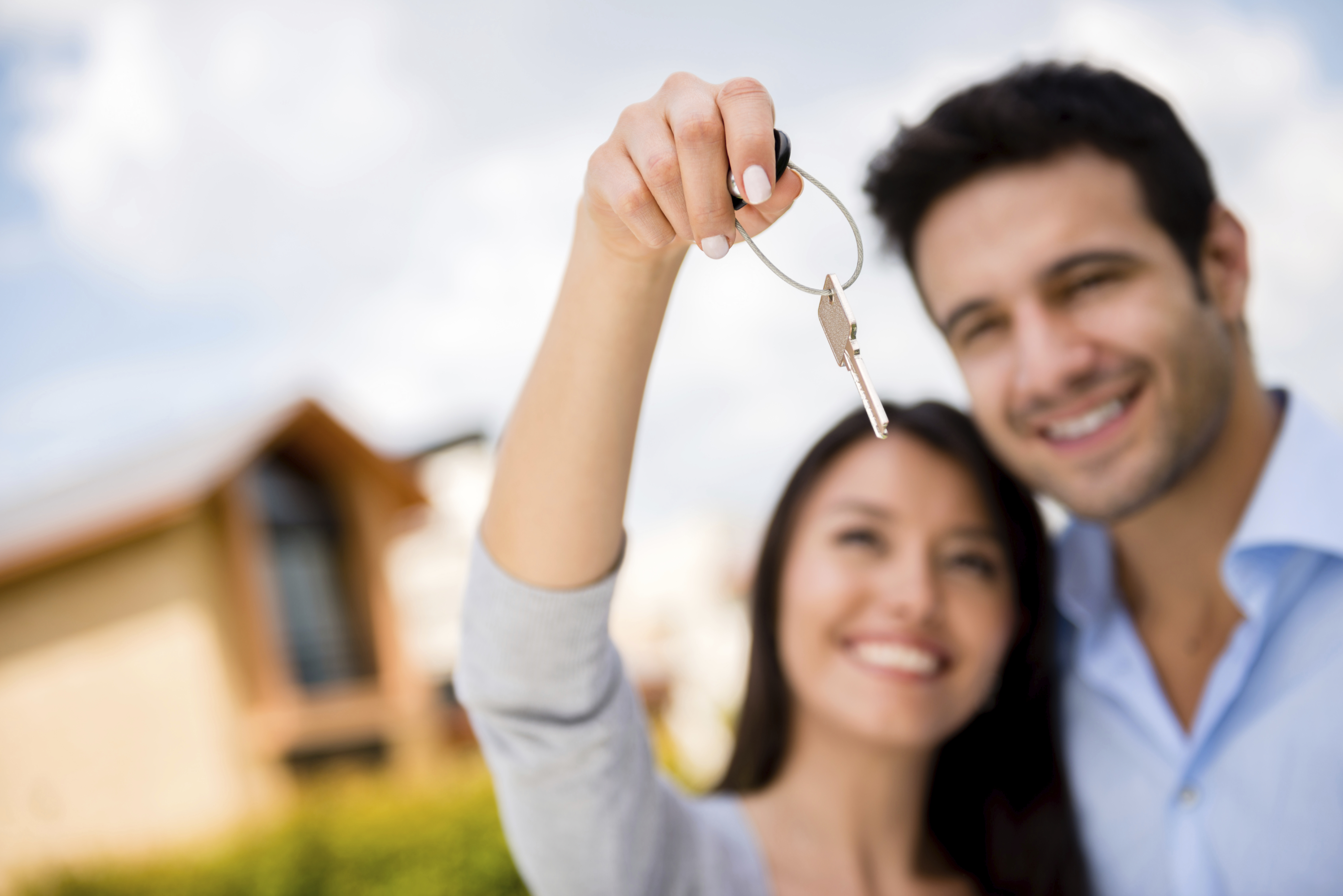 Focus On These 4 Features to Sell Faster  
From kitchen updates to backyard decks, these are the features to consider if you're hoping to sell to a first-time homebuyer.
If you own a mid-sized home (especially in a popular suburban real estate market like Longwood, FL, or Winter Park, FL), you may be selling to a younger demographic.  Millennials have begun entering the home-buying market, and if your house already includes these four features, you're in luck. Read on to learn which four features will help you sell your home faster.
1. Backyard deck
If you don't have one, or if you have a smaller deck, consider building or extending one. Besides pressure-treated pine, there are composite deck materials, which many homebuyers prefer and are also more affordable. Split-level decks and built-ins are also great features to consider when designing a back-deck addition.
2. Updated kitchen
Remodeling your kitchen can be a great way to see an ROI and will keep your home attractive to buyers in a competitive market. Stainless steel or stone countertops are good options, especially when paired with a subway tile backsplash. If those just aren't in the budget, choose a laminate that mimics the look and remember to bevel the edges. Impress buyers with a big pantry and lots of cabinet room.
3. Open floor plan
If you have an open floor plan, you're already ahead of the game. An open floor plan lets in more light, which makes your house show better. It also allows you to entertain guests while you cook, or keep an eye on the kids, plus it creates a more impressive space.
4. Balcony with a view
While you can't create a view from scratch, you can make your balcony more inviting. Add flower boxes on the top railing for enhanced privacy. Create a welcoming area with bench seating or add outdoor tables and chairs to show potential buyers how they can enjoy dining outdoors.
All of these tips are helpful but the one true advantage you can have is a professional and experienced local realtor, to get in contact with one today, click here.