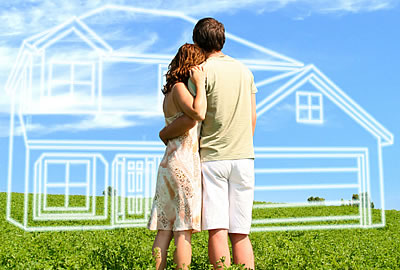 Home Buying: 10 Steps to Success Part 1
You've thought it through and made the decision to buy a home. It can be a complicated, stressful process. But having the right realtor on your side that lets you know what to expect, can make finding your way to your new home easier. To help, here are ten steps involved in the home-buying process.
Step 1: Check your credit report and score
Before you get started, check your credit report. Having this on hand before you talk with a lender gives you a chance to dispute any errors in the reporting. The higher your credit score, the lower the interest rate on your mortgage.
Step 2: Figure out how much you can afford
Better yet, decide how much you're willing to pay. Just because you can qualify for a larger mortgage doesn't mean you want to have that kind of payment each month. Use a mortgage calculator to help determine what you can afford.
Step 3: Find a real estate agent
This person is your lifeline through the process. Your realtor is your chief advocate, hand-holder and confidante in this process so you want to find a good fit. Click here to contact one now.
Step 4: Get pre-approved by a lender
It's a smart move to get pre-approved for a loan early in your home search. Pre-approval requires the lender to pull the credit information (see Step 1) and assess your financial situation. The lender will send you a letter that says the amount they are willing to lend you.
Step 5: Start looking at homes
By now you've talked things over with your agent and you both know what you really want and need out of a home. Armed with this, your price range and knowledge of the local area, look at listings online and with your agent, who will come up with properties for you to tour.
To read the continuation of this article, click over to Part 2 here. If you're ready to contact an informative and experienced realtor for more information click here or take a look at our FREE homebuyers handbook here.