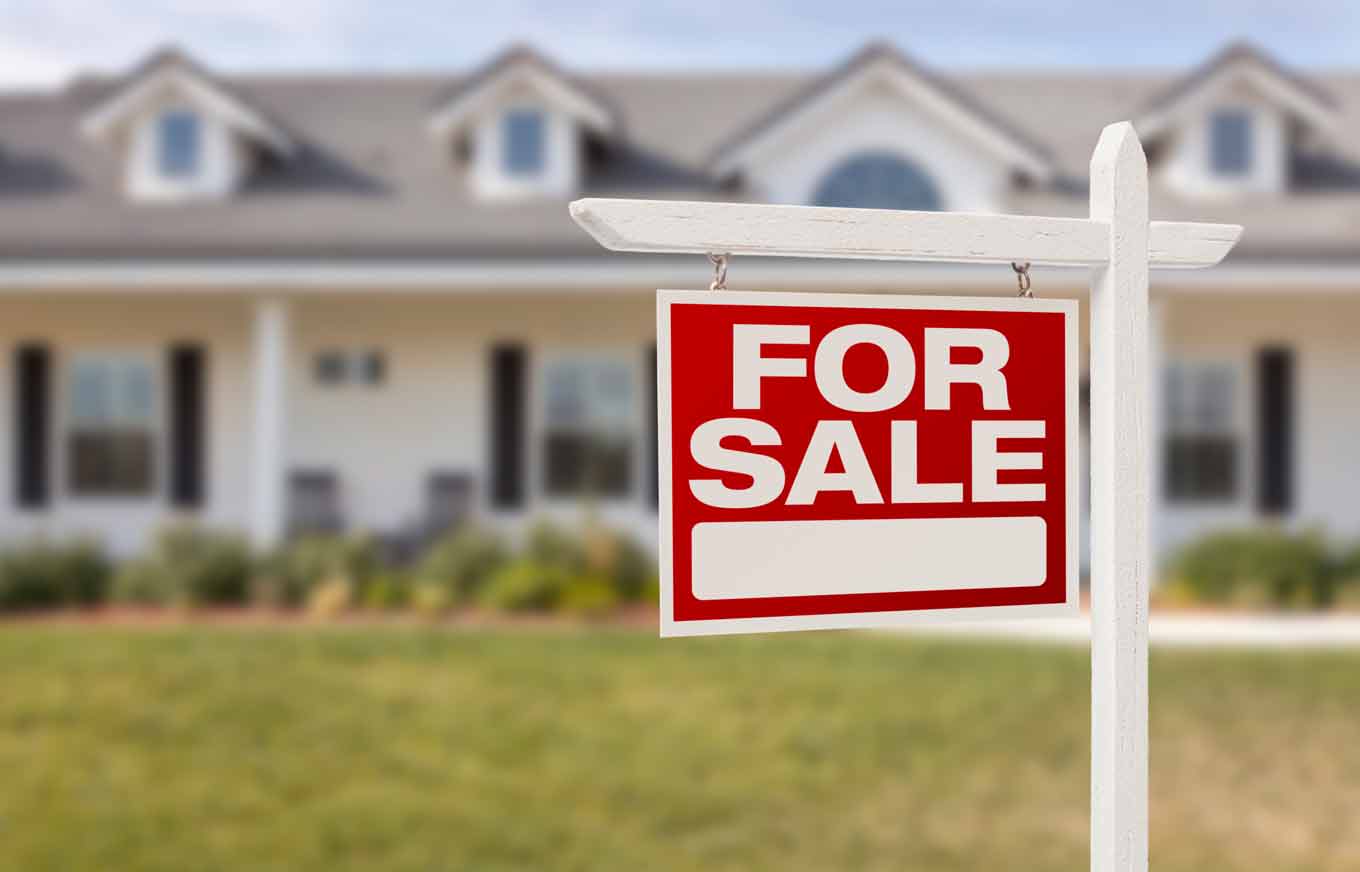 How To Sell Your Home Quickly
If you want to ensure a speedy sale, it's good to make an excellent first impression and set your home at the right price. But what else can you do to bring in more offers faster? Here are our 4 tips that will help you sell your home quickly.
Price it right in the start.
Many people start their asking price high then lower it later, but that can result in a slower sale. The first thirty days of your house being on the market is when you will see the most activity.
Upgrade your curb appeal.
Driving up to a home and walking in the door is the first thing a prospective buyer will see. Make sure it's a good one, whether it's planting flowers, replacing the mailbox, or adding new sod, it will set a better expectation of what's inside.
Stage unused rooms how they could be.
If you have an odd room like an alcove of the kitchen, stage it as an office or a pantry to help buyers see how they can maximize any space in your home.
Make yourself available.
The more flexible you can be about visits, the more people can see your home. Make yourself available outside of the typical nine to five, on weekends, or with little notice.
Another great way to sell your home fast is to have a knowledgeable and experienced realtor on your side. Contact Anne-Marie Ferraro here or call 407-493-0719 for more information and help to get your home on and off the market quickly.